Even though the little ones do not always know how to appreciate high-altitude tours, the High Tatras are an excellent place for excursions. Thus, mountains surround not only indoor children's playrooms and playgrounds but also attractive galleries of fantasy and virtual reality. Visit them with your children! Maybe you will awaken your inner child!
Dobrá hračka (Good Toy)
Goody toy; an area of 500 m2, is the only indoor playroom for children in Tatranská Lomnica in which you will find plenty of interactive attractions. Your children will "play wisely" as they will become doctors, firefighters, or even fashion designers for a moment. Moreover, they will learn traffic regulations or try different toys. And of course, that you can always join them too!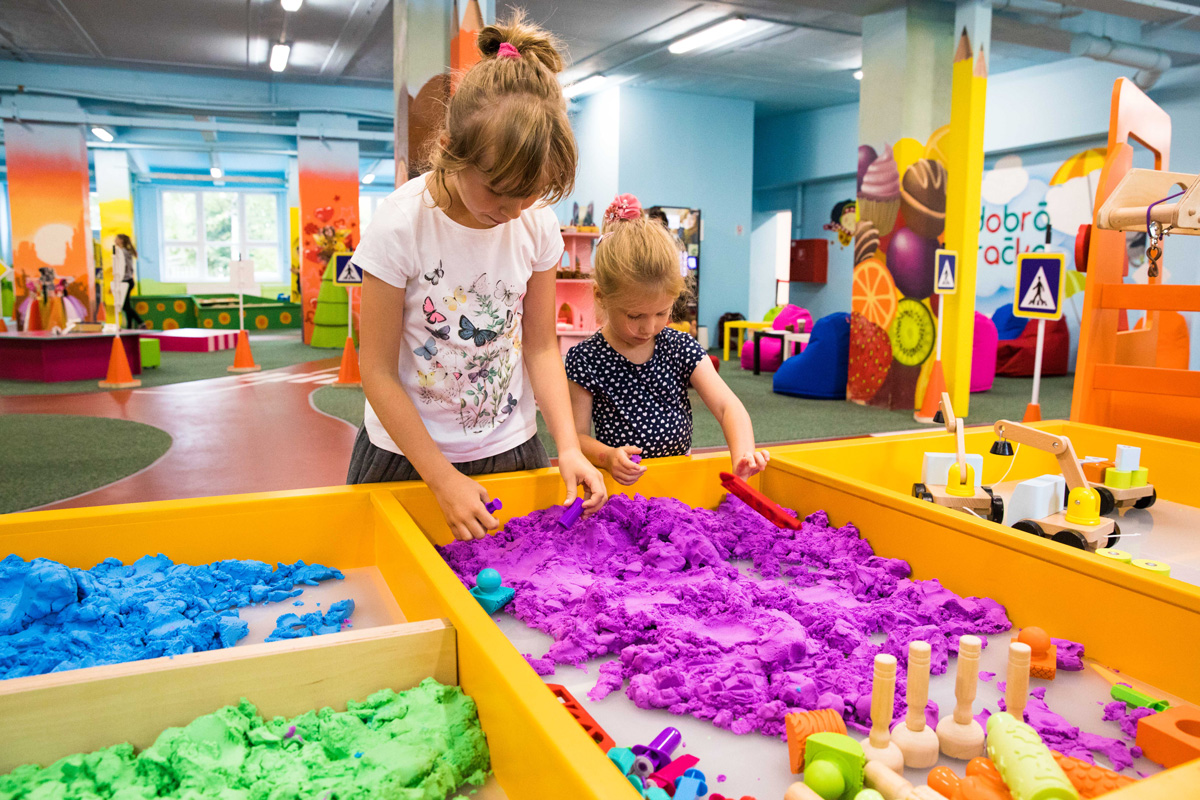 FunVille
The children's paradise is in the village of Hozelec, near Poprad. Perfect children's fun in the biggest playground takes place right under the Tatras. Drink your favourite coffee and savour fresh pizza straight from the oven while your children enjoy their playtime!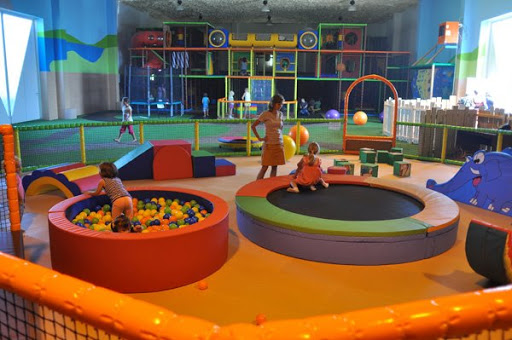 Tricklandia
Tricklandia is a place in Tatranska Lomnica that will take you and your children to another world. A world full of colours, imagination, and unimaginable things. Experience an original journey through Slovakia in the most entertaining gallery full of optical illusions!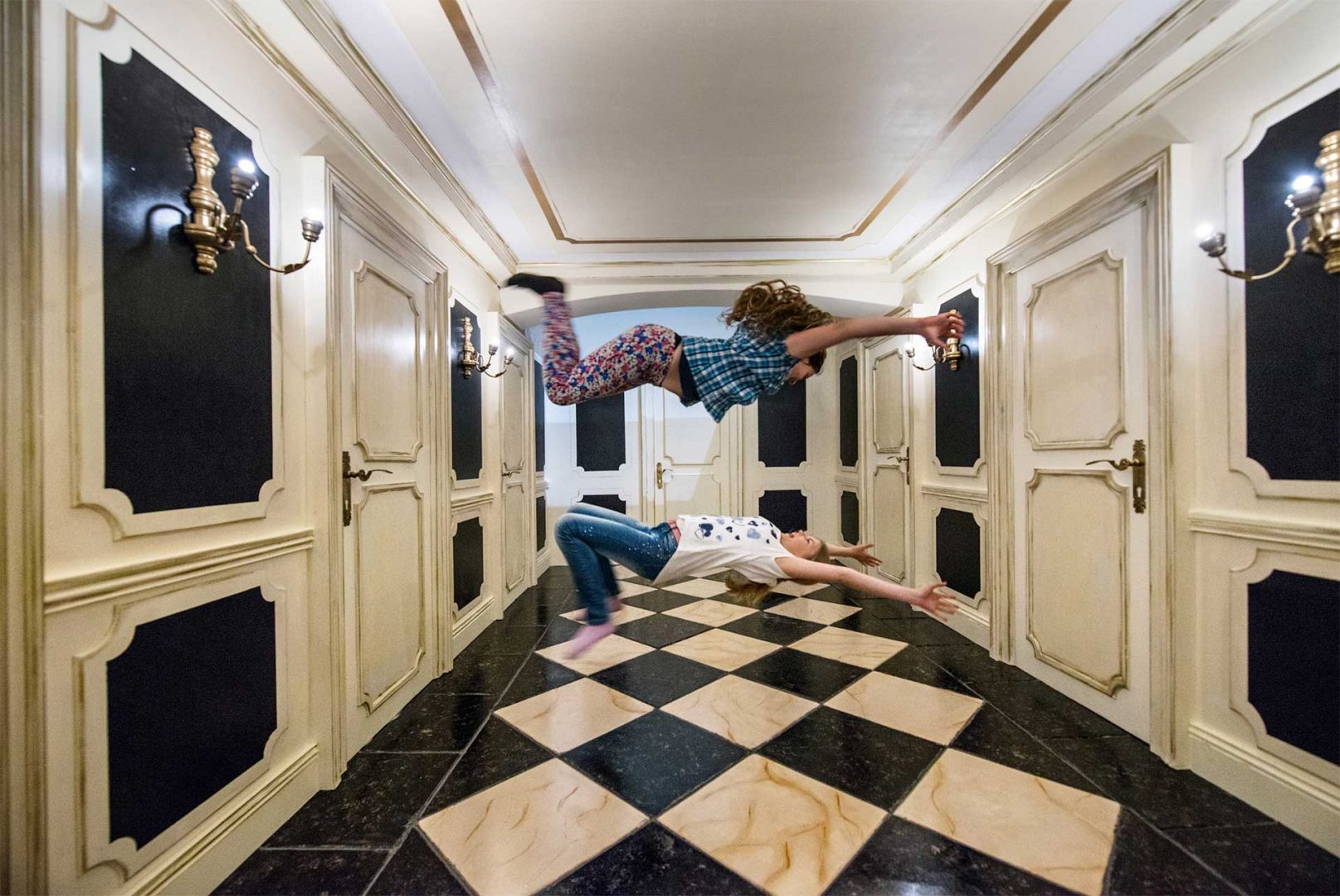 Poliankovo
A unique place in Central Europe, which you will find in Tatranska Polianka represents a combination of art and digital technologies. Digital gallery and cafe in one place with a unique visual experience. Treat yourself to another kind of fun and knowledge differently!